Copyright © 2023 THINGS TO BE
All Rights Reserved
ThingsToBe sees products as functions that satisfy human and strategic business needs. Our solutions are designed to explore our clients evolving position as market leaders.
We carefully define the parameters for decision-making throughout the entire development process based on potential impact. A robust process results in precise and innovative solutions that significantly increase customer value.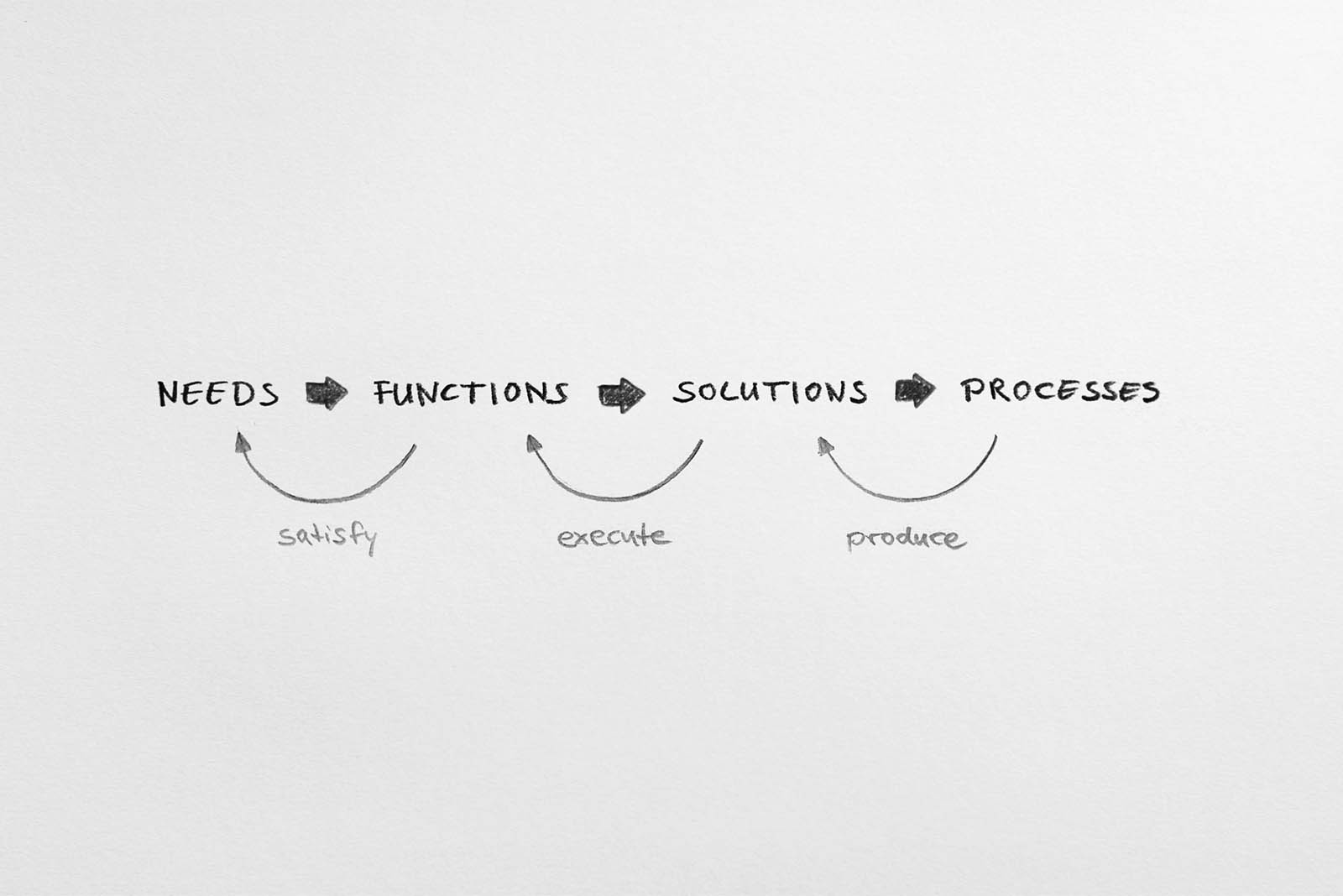 Copyright © 2023 THINGS TO BE
All Rights Reserved